ANORAAK – MAKE IT BETTER (Electro/SynthPop – France)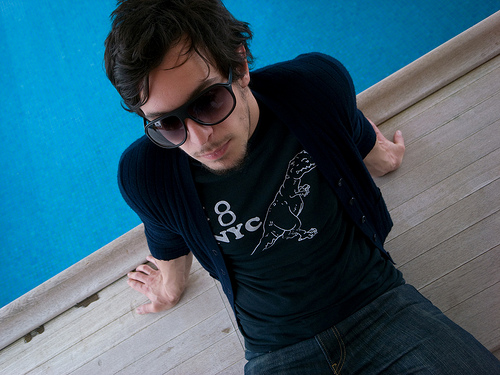 Almost two years after his debut album, Nightdrive With you, Anoraak is finally back with new material! The French synthpop maestro is ready to make us dance again with his retro synths and perfect beats, so put on your dancing shoes!
Anoraak's new single is called "Make It Better" and it has just been featured on the compilation Edges – A new French Electronic Generation. This compilation is a project that presents a selection of exclusive or rare tracks by new French artists and producers tipped for great things in 2009.
Anoraak - Make It Better (Original Mix)
Anoraak - Nightdrive With You (Grum Remix)
If you like what you hear and you want to find out more about Anoraak, check out his page on MySpace. You can of course buy his music on