Saturday nite with… JUST KIDDIN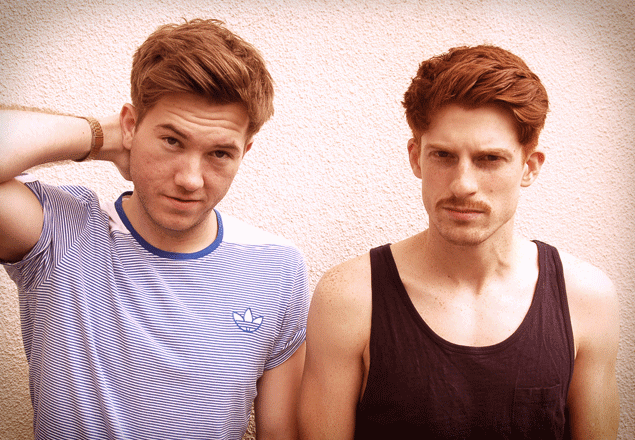 A recent signing on cutting-edge electro imprint Top Billin, Just Kiddin recently dropped their massive debut EP Seriously Part One. This record is the result of countless hours spent tweaking their sound in the studio to come up with just the perfect mix of house, funk and electro. They took their parents' record collection, dug into piles of feel-good funk, soul and disco, sprinkled some 90s house and techno on top and cooked up a four-track EP with a sound so big and in your face it hardly feels like a debut.
Just Kiddin - All The Way To Love
The UK-based duo have already started making huge waves in the club scene, getting support from a host of internationally renowned DJs. Seriously Part One has been endorsed by Kissy Sell out, who featured it on his infamous BBC Radio 1 show, Russ Chimes, Fare Soldi, Bag Raiders, Kevin McKay and many more.
If Part One is any indication, then Just Kiddin are pretty serious about wanting to take over dance-floors all over the world and we can expect great things from Part Two. The boys are currently working hard on this second release, which will also contain four tracks and should be out later this year. Keep an ear out!
Find Just Kiddin on MySpace or like them on Facebook. Buy Just their debut EP on Beatport or