ICONA POP – STILL DON'T KNOW (Electro/Pop – Sweden)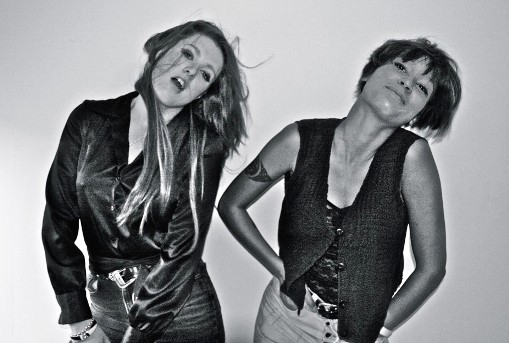 It is common knowledge that the Swedes have a natural gift for crafting beautifully addictive pop songs. Well, in case you still had some doubts left, Icona Pop is here to sweep them away.
The Stockholm-based duo, comprised of DJs Caroline Hjelt and Aino Neneh Jawo, released their debut single "Manners" last November and it was included on the 10th anniversary special issue of the Kitsune Maison compilation. This bubbly and twinkly tune immediately caught on with electropop fans and became a runway hit on the net.
Icona Pop's brand new track, "Still Don't Know", is just as catchy as "Manners". Driven by galloping percussion and a glowing chorus, it shows that Caroline and Aino know how to make cool bubble pop with outstanding production and a quirky touch that makes it instantly likeable.
Check out Icona Pop's official site to download an instrumental version of "Manners". Get more news and all tour dates on MySpace. Buy the music on