SCHULKID – SLOW DANCING (Electro/Synth – UK)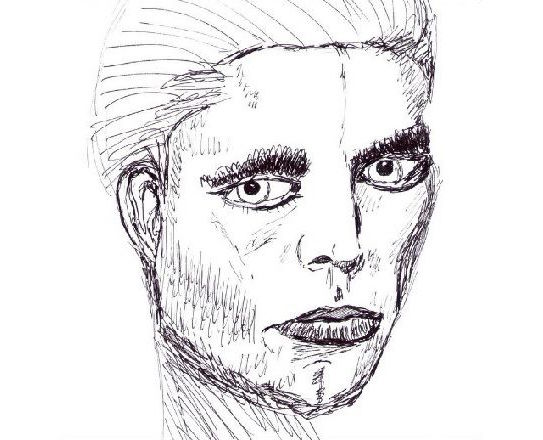 Elusive London producer/songwriter/artist Schulkid released debut single "Slow Dancing" digitally via Stop Being Cute on June 19th. This track takes a deep electro beat and couples it alongside diverse melodies and tribal attitude, appealing to a broad base of listeners despite never compromising on style.
Teaming up with Belgium-based singer Valair for the second time, SchulKid takes far-flung and diverse influences and distills them into a single sound unlike anything else. This uniqueness is emphasised by the fact that Schulkid remains a 'nameless' artist, refusing to show his face and instead using sketches on Instagram as guides to him and his art: "I have no desire to be recognized at face value, I just want people to recognize my sound in the future."
Find Schulkid on SoundCloud or check out the official site.