KUCKA – DIVINITY (ElectroPop – Australia)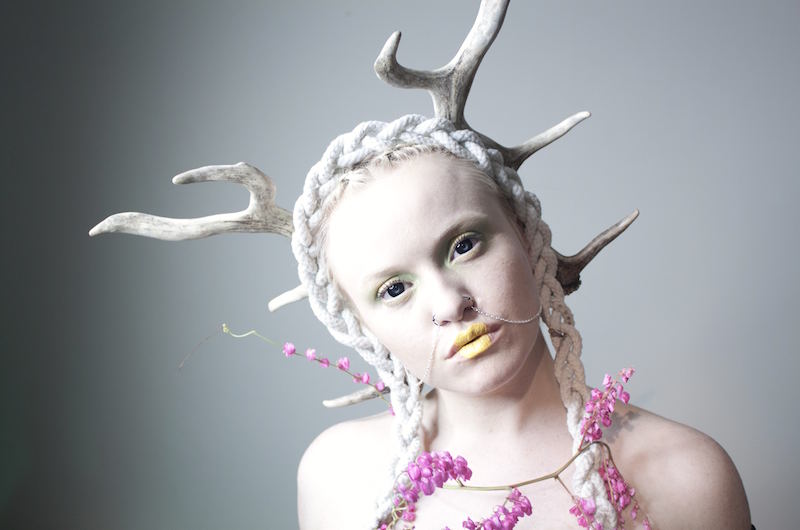 Kučka began as a solo bedroom project for Perth-based vocalist and producer Laura Jane Lowther. By carefully piecing together found sounds, delicate beats, industrial glitches and layered vocals, she created a unique combination of ambient pop and experimental electronica. More structured tracks formed, resulting in her 2012 self titled debut EP and culminating in breakout single "Divinity".
Now Kučka has gained a reputation in her hometown for her forward-thinking poptronica and dazzling live shows, featuring Jake Steele (Injured Ninja) on analog synths and Katie Campbell (Catlips) on live beats. Check out Kučka's brand new tune (premiered today!) "Flux 98", the third single from the Unconditional EP out 18th August 2015 on Midnight Feature (also home to Elizabeth Rose).
Kučka is on Facebook and SoundCloud. Buy on