TEEBS – ARDOUR (Electronica/Dub – US)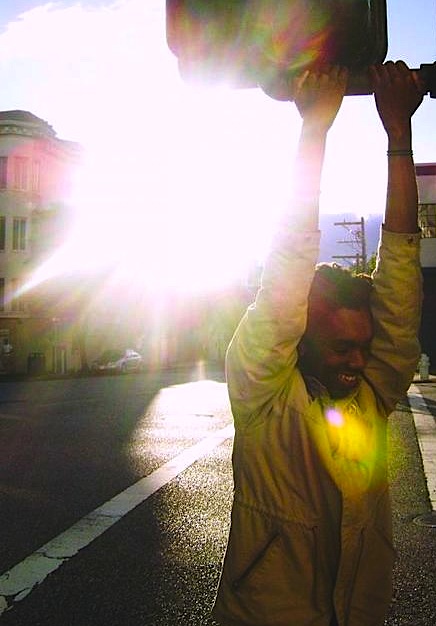 L.A. born and bred beatmaker Teebs finally released his debut full-length, Ardour, last month on Flying Lotus' label Brainfeeder and critics have been unanimously impressed with his work.
With his infectious melodies, perfect grooves and subtle electronica Teebs delivers a gauzy beautiful sound ideal for a chilled sunday after party. Subdued and contemplative, this music fills the room with a haze of dreamy electronica that is as light and elusive as it is persistent.
Born in New York to Malawi and Barbados origins, Teebs – born Mtendere (Chichewa for "Peace") Mandowa – is a 23 year-old producer who bounced around the East Coast before finally planting his feet in the Southern California suburb of Chino Hills. But Teebs is more than just another producer in Southern California's über-fertile beat scene, he represents the softer side of the LA sound. More contemplative and less provocative than some of his contemporaries, he cultivates his natural gift for hazy, blunted beats and makes music that sounds like a kaleidoscope of perfectly well assembled sounds.
Show Teebs some My Space love and buy his releases on